Tenuta Pedale
The farm, whose main foundation dates back to 1600, is located on the first plots of Alta Murgia.
The name "Pedale" is derived from the Latin "pedus incolae", meaning inhabitants of the hillside, and recalls of the people of the coast, who, in order to avoid the marauding attacks that came from the sea, took refuge in the hinterland Murgia.
Rustic and quiet, an escape haven from the city.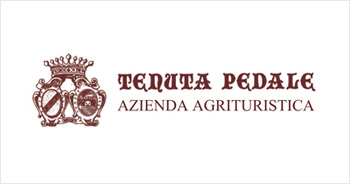 Tenuta Pedale
Via Tratturello Pedale, 28 – 70033 Corato (Bari)
S.P. 234 Km. 29,500
Cell. +39 345 3313510
E-mail: info@tenutapedale.it
www.tenutapedale.it