Terre di Traiano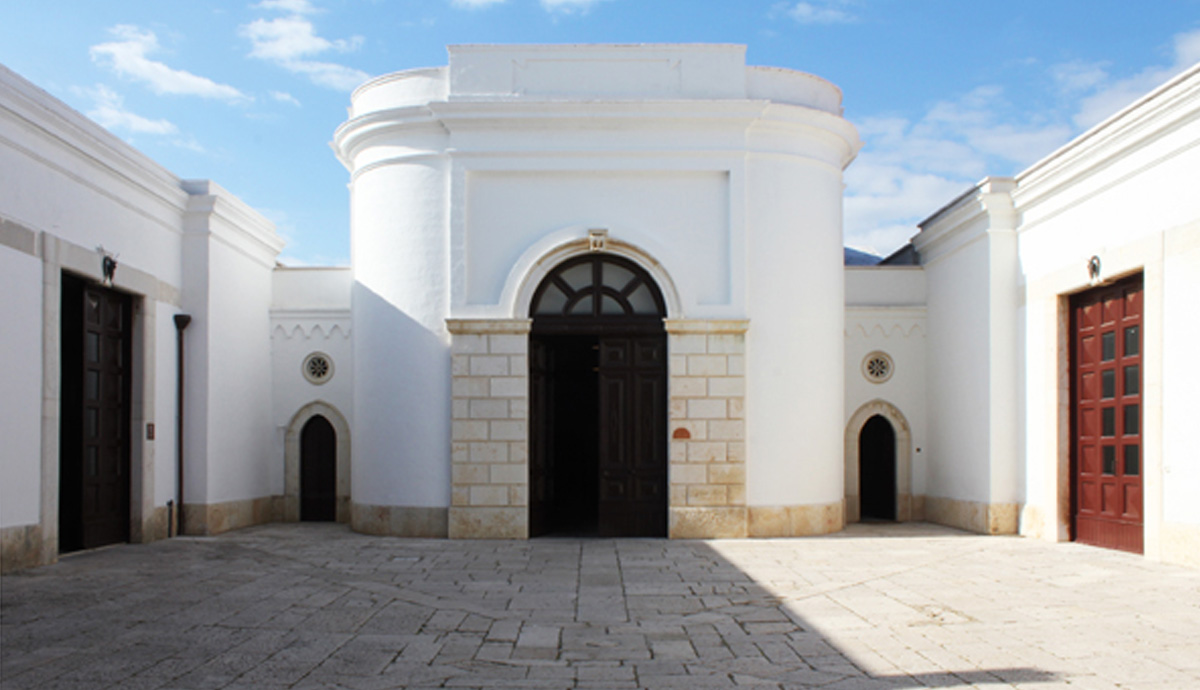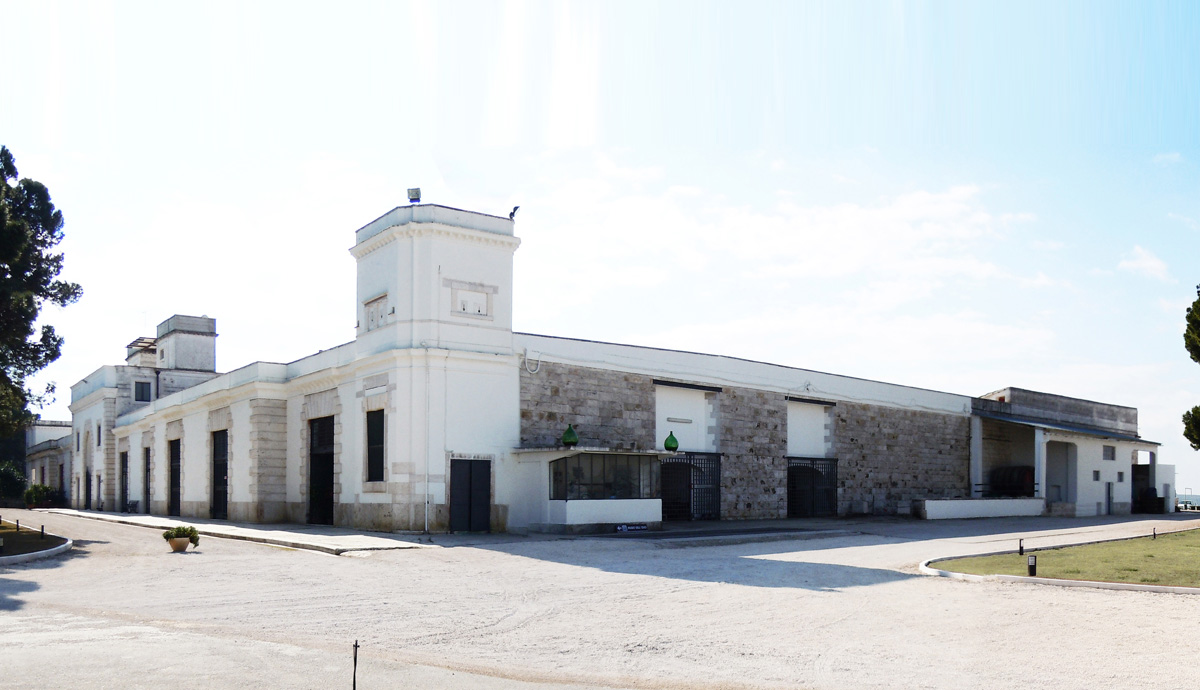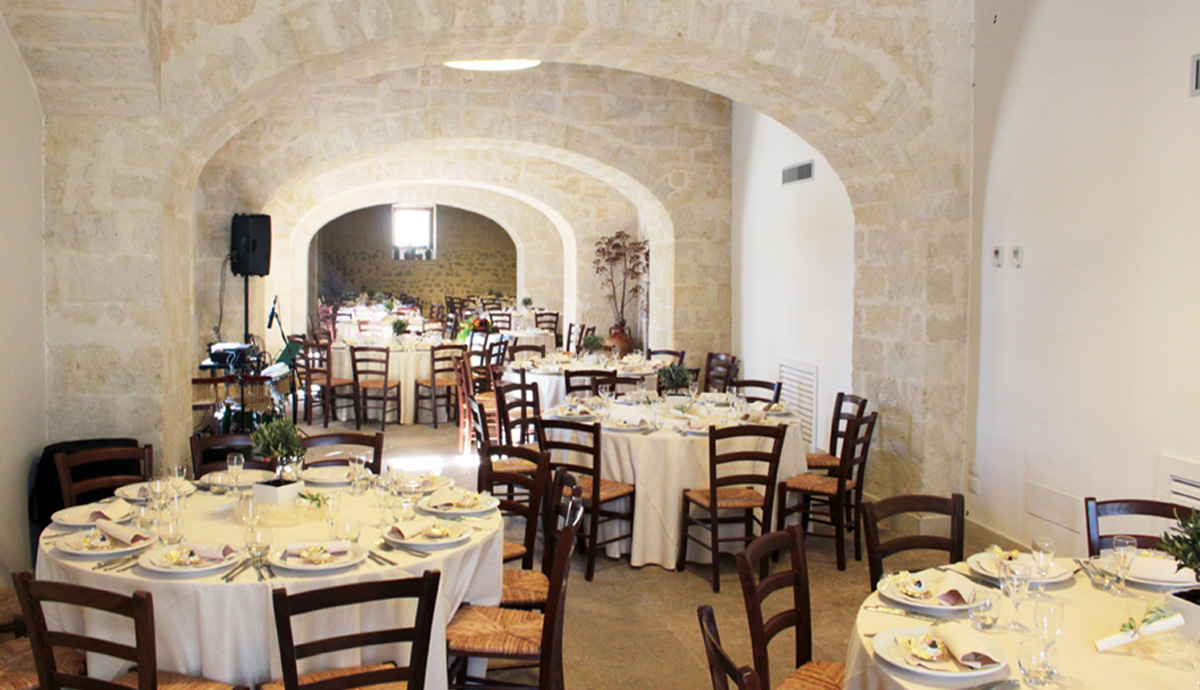 Not far from Castel del Monte, the Terre di Traiano farm offers a splendid view of the Gulf of Manfredonia, the Gargano promontory and the plateau of the Murgia. Agritourism, teaching farm, perfect for events that lend the elegance of the spaces such as receptions, weddings, parties, food and gastronomic and wine fairs and conferences. The structure is perfectly inserted in the Murgian landscape. Example of industrial archeology with Museo dell'Olio, the oil museum visited each year by thousands of students and tourists interested in learning about the history of the oil tradition of this territory, and of the Frantoio Storico(Old Mill) annex, which introduces visitors to a journey centuries back in time, about the production, storage and use in the history of the precious essence.
We have 4 twin bedrooms and 4 double bedrooms, all with ensuite bathroom and with WiFi. From our kitchen, we serve dishes prepared with local farm produce. You can go on bike routes and take walks in the vicinity, visit the ancient post office of the 1600's "Post Torreribocca", see the cottages, the water reservoirs, and marvel at the centuries-old olive trees along the rural landscape that surrounds the farm. Since 2008, the farm is also a member and collaborator of the Educational Farms circuit and has held several workshops, from the educational trips to the vegetable gardens to guided tours of the oil museum, for children. For information or reservations please contact us by phone or email.
GETTING THERE:
Take Strada Provinciale (provincial road) SP 231 direction BARI / ANDRIA at km 58.8, turn right, take the SP 12 direction BARLETTA, go straight on the along SP 181 IN THE DIRECTION OF CANNE DELLA BATTAGLIA at km 13.150 entrance on the left at TERRE DI TRAIANO and MUSEO DELL'OLIO.
Terre di Traiano
Contrada Torre di Bocca SP12 Km. 13+200
76123 Andria (Bt)
Tel. +39 0883 569474 / +39 349 1204804 / +39 347 8046809
E-mail: info@terreditraiano.it
www.terreditraiano.it