Cantina Grifo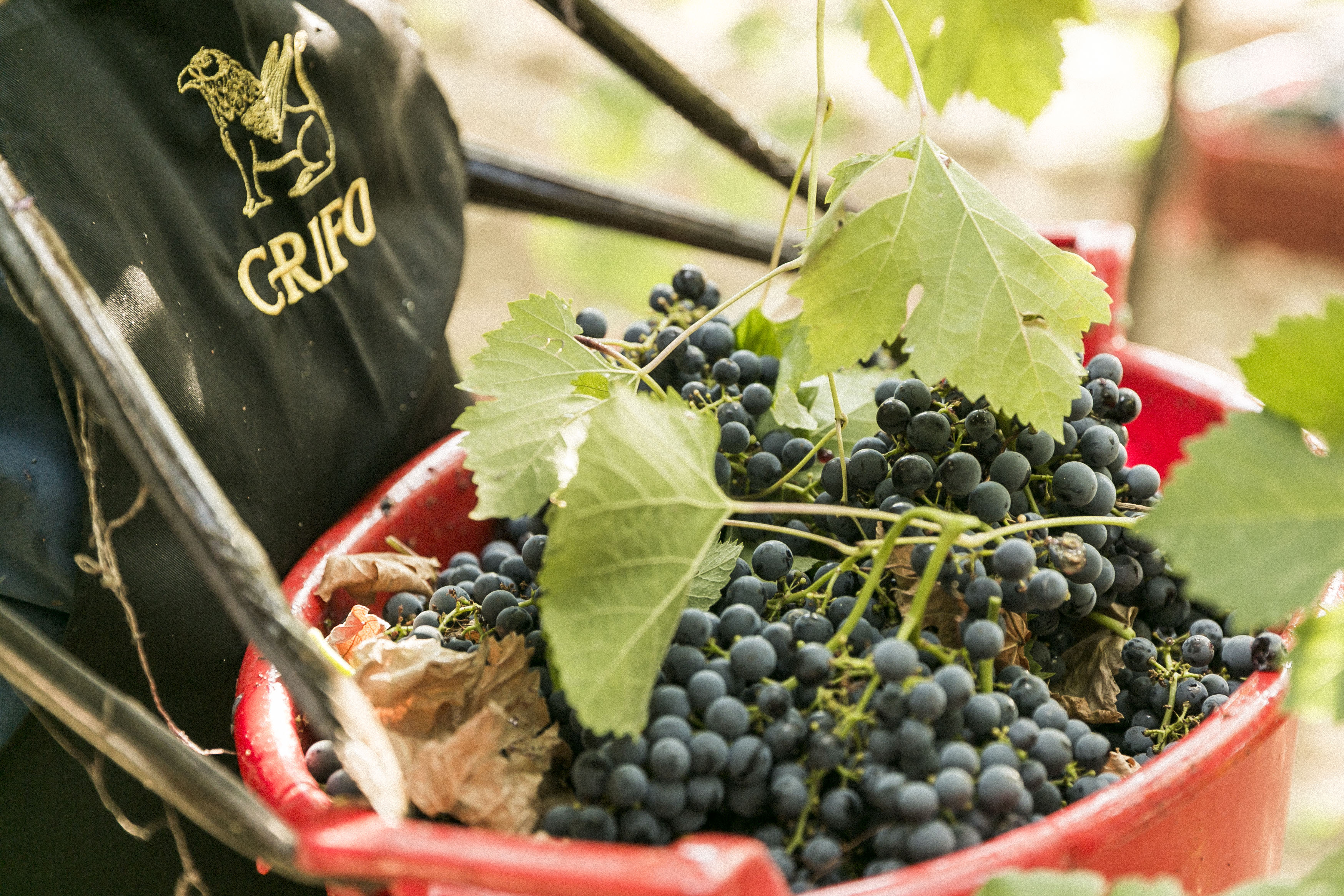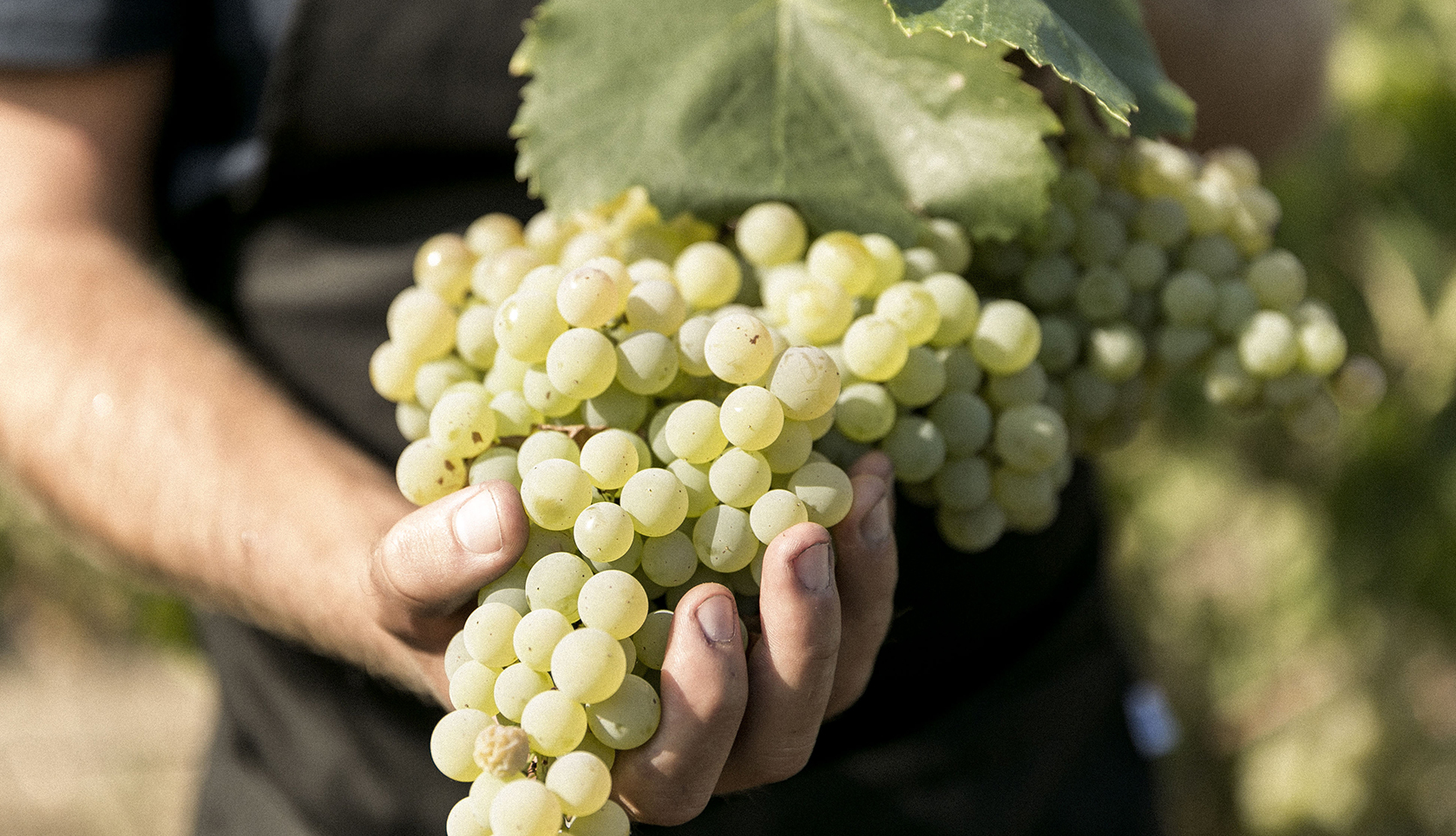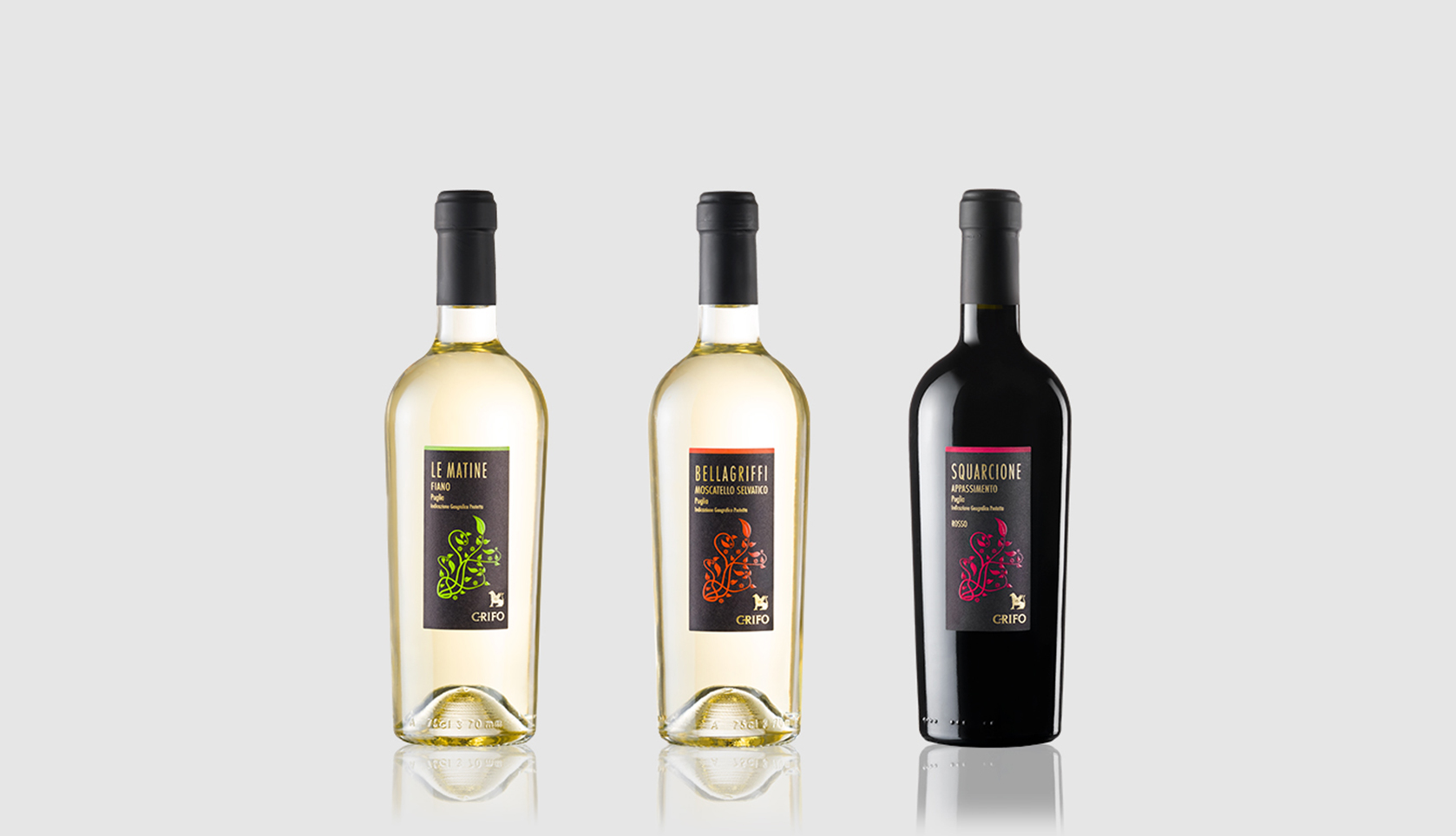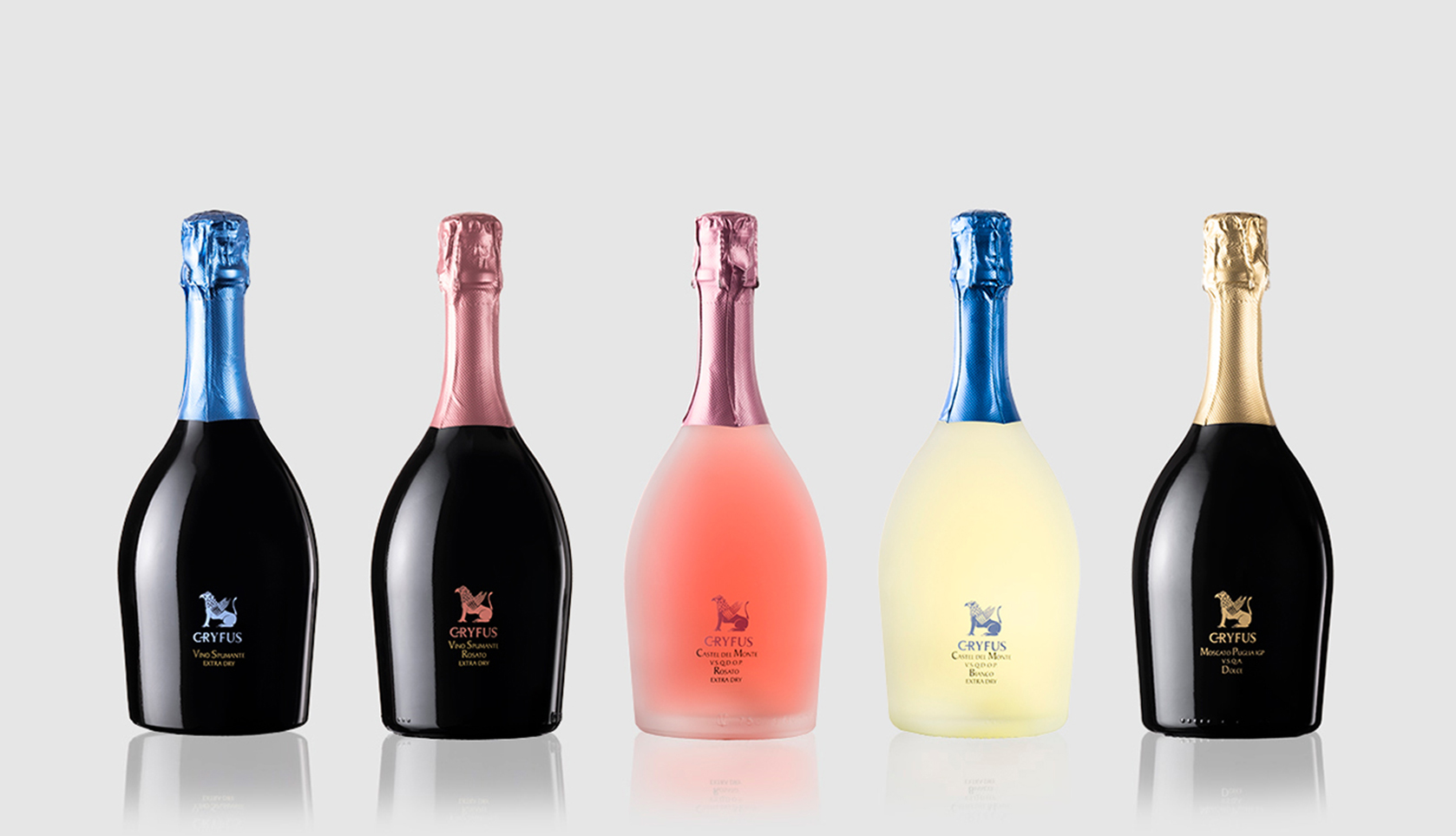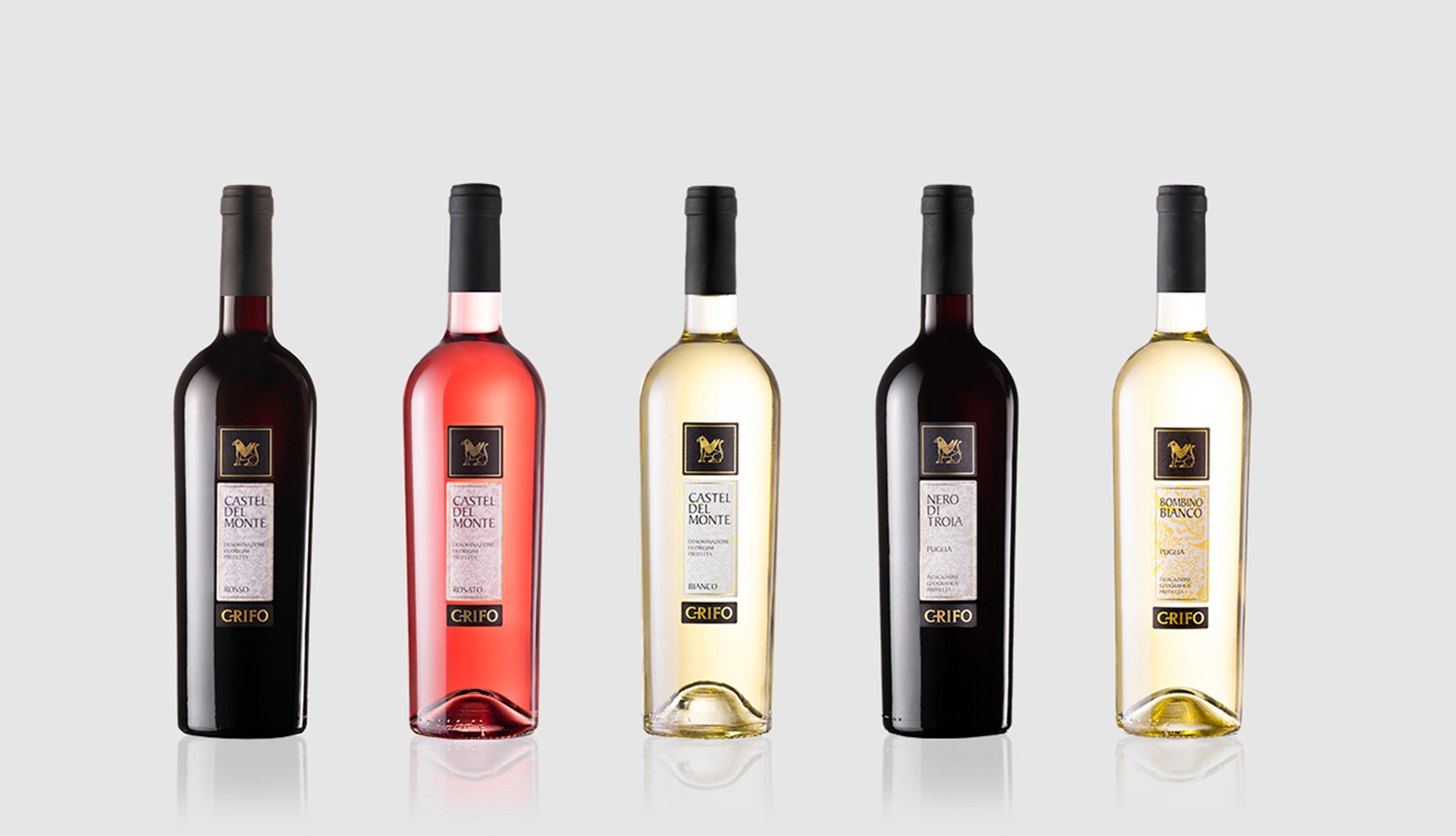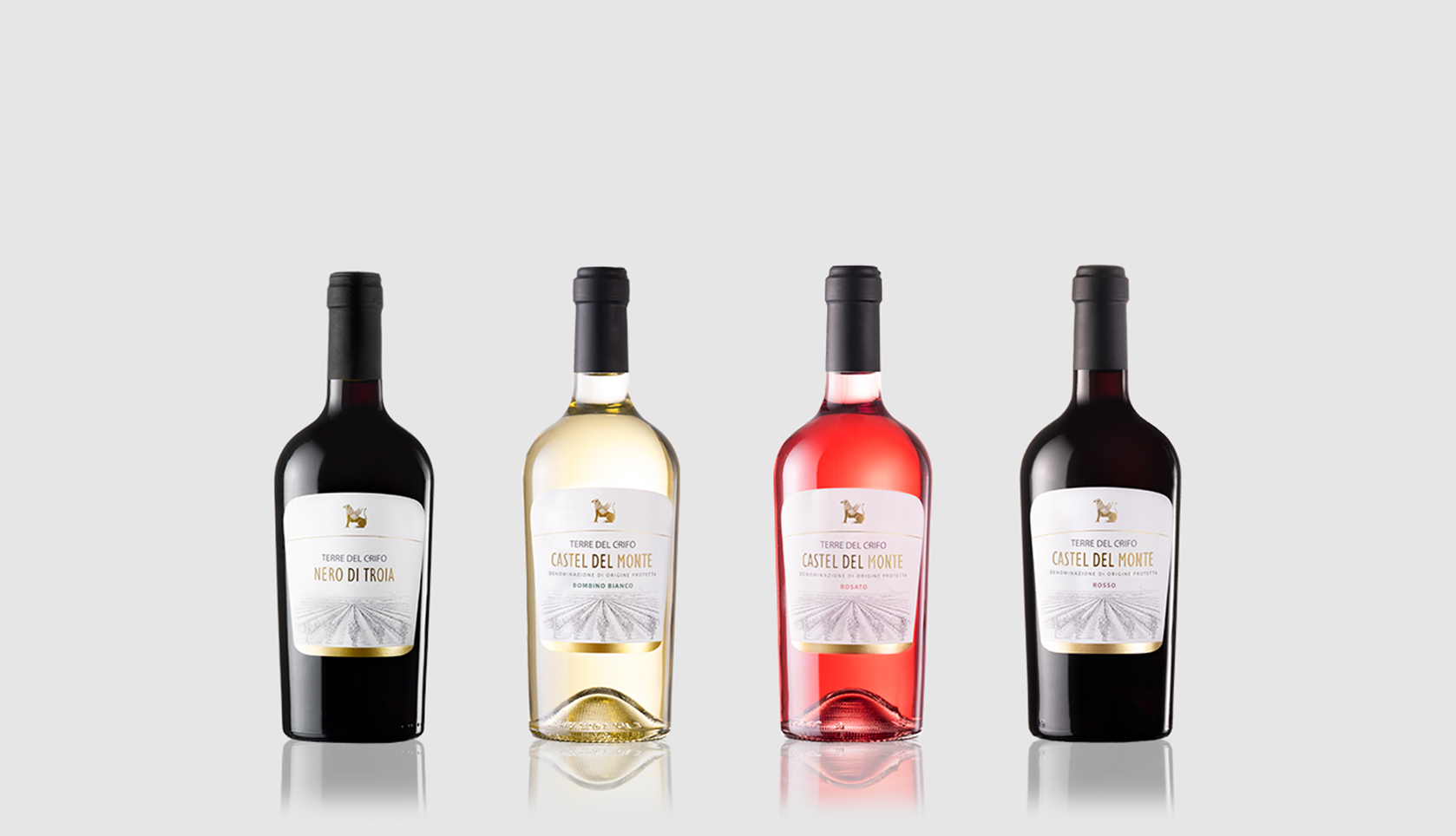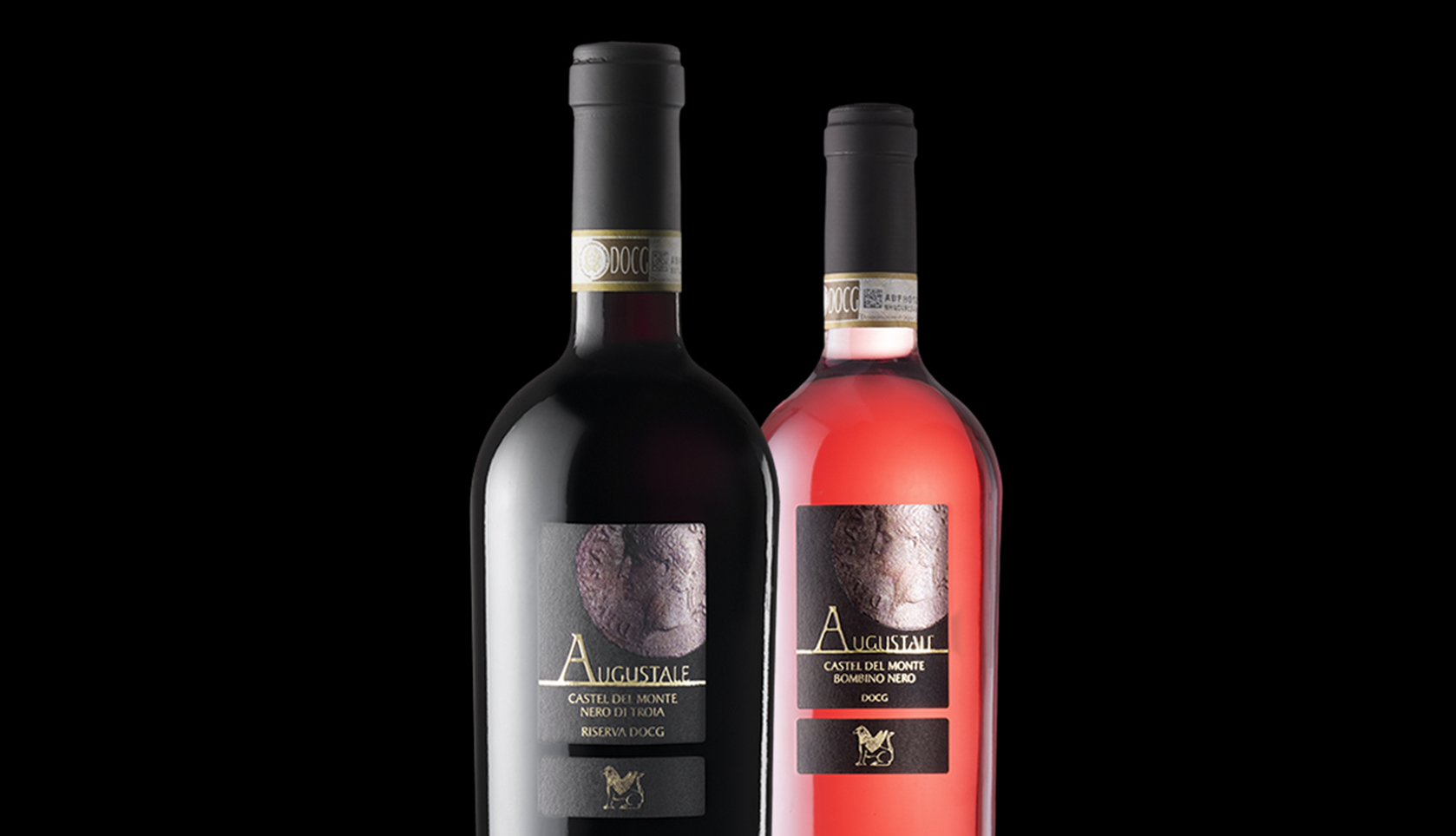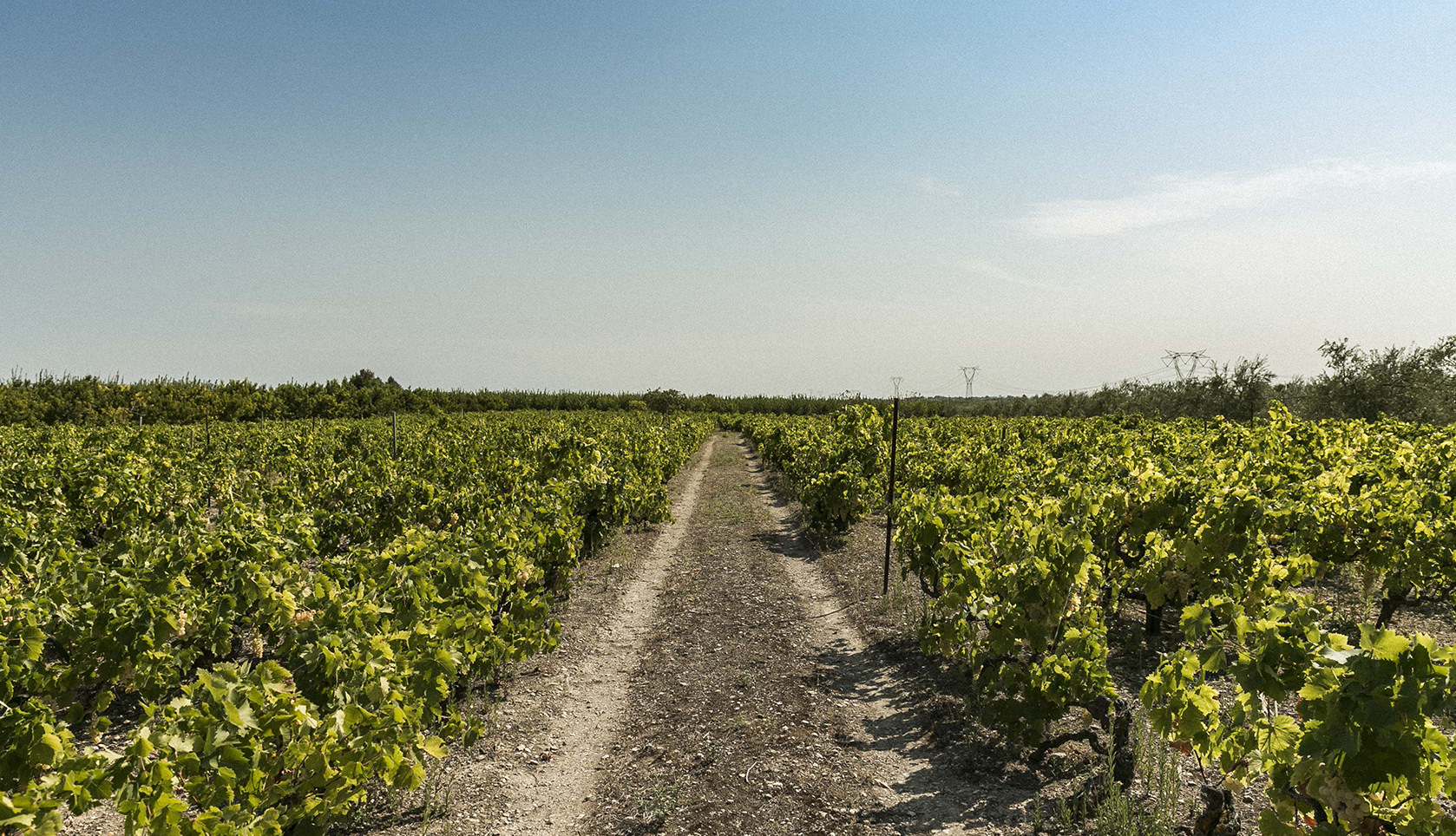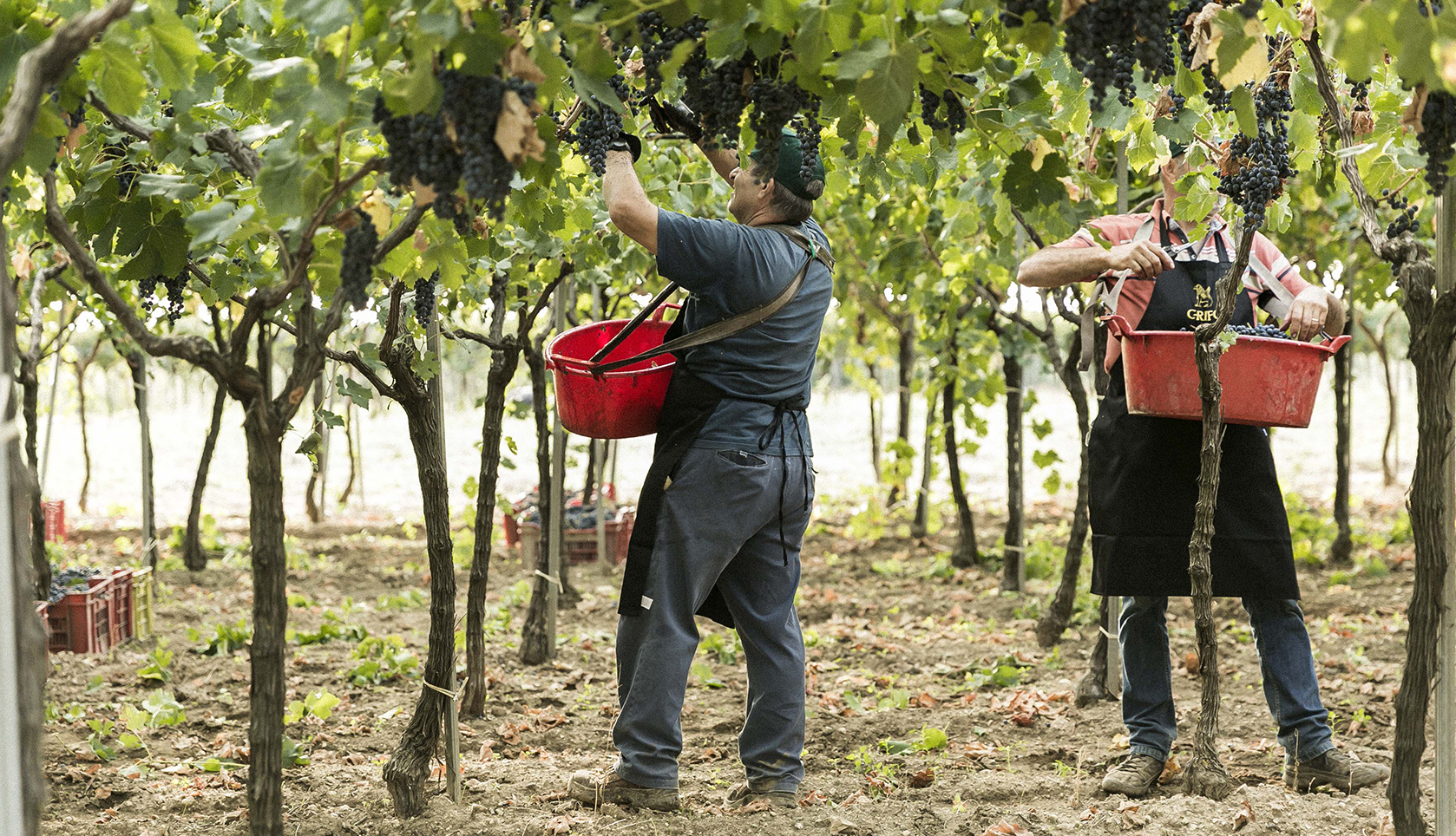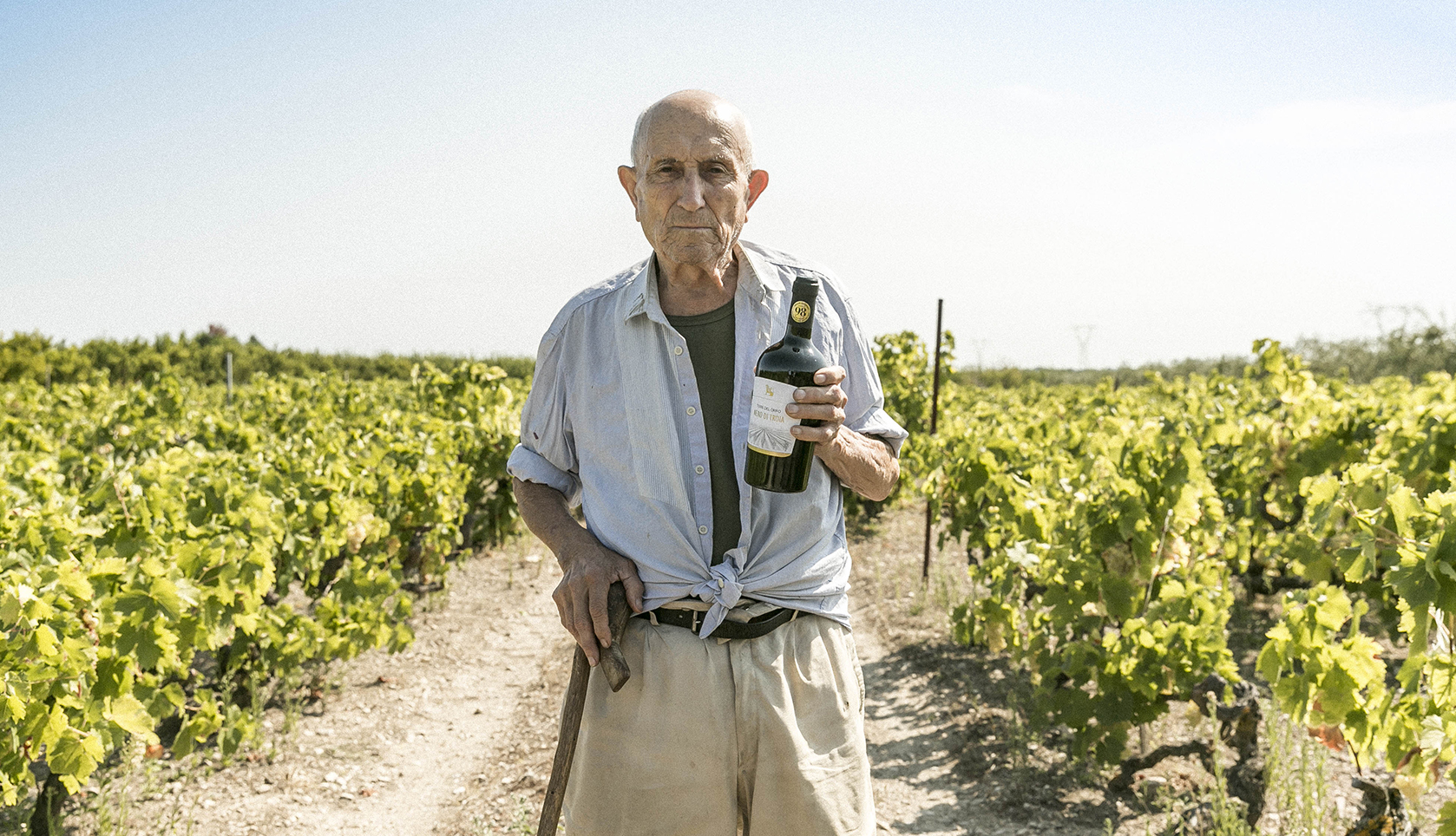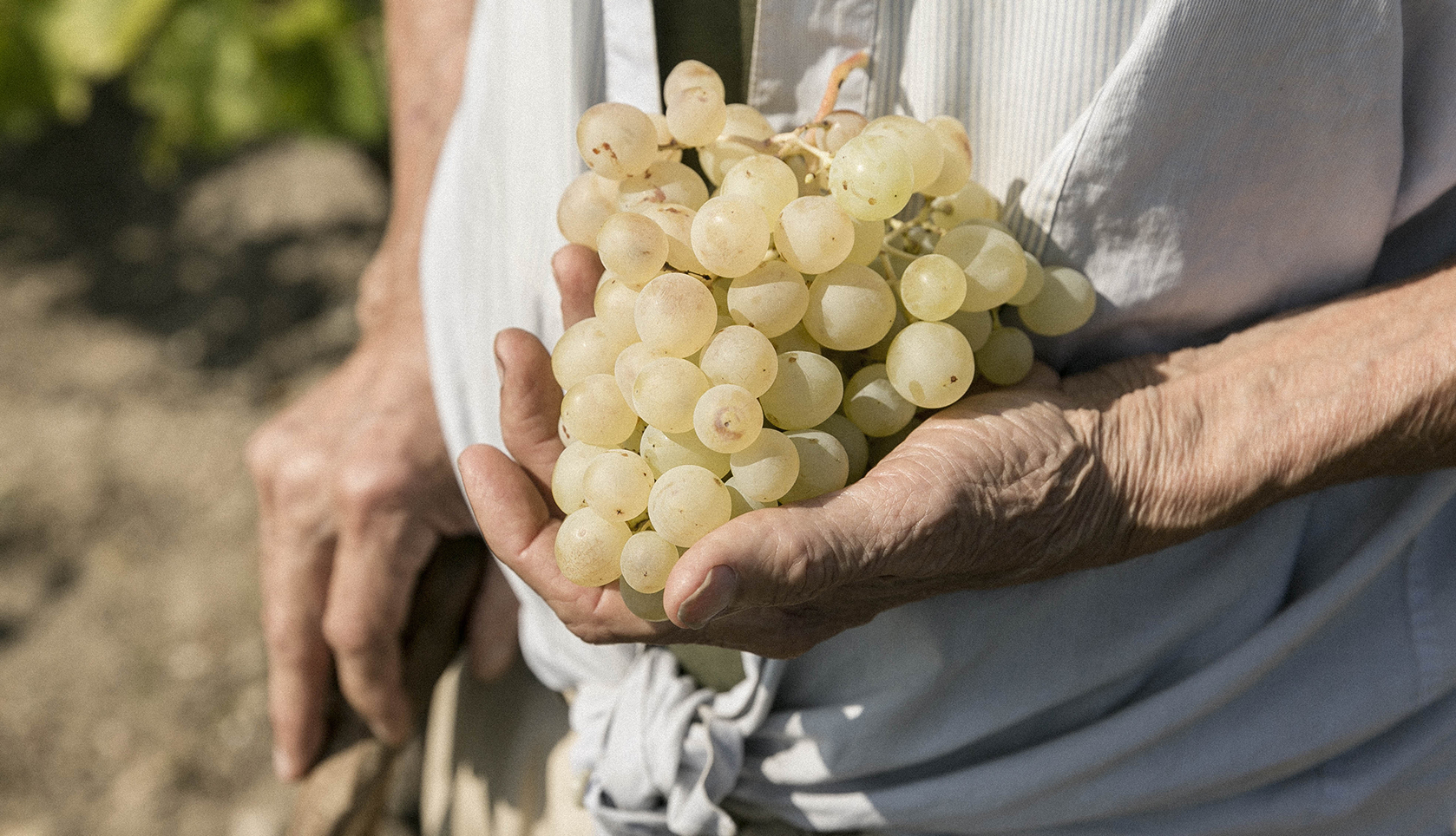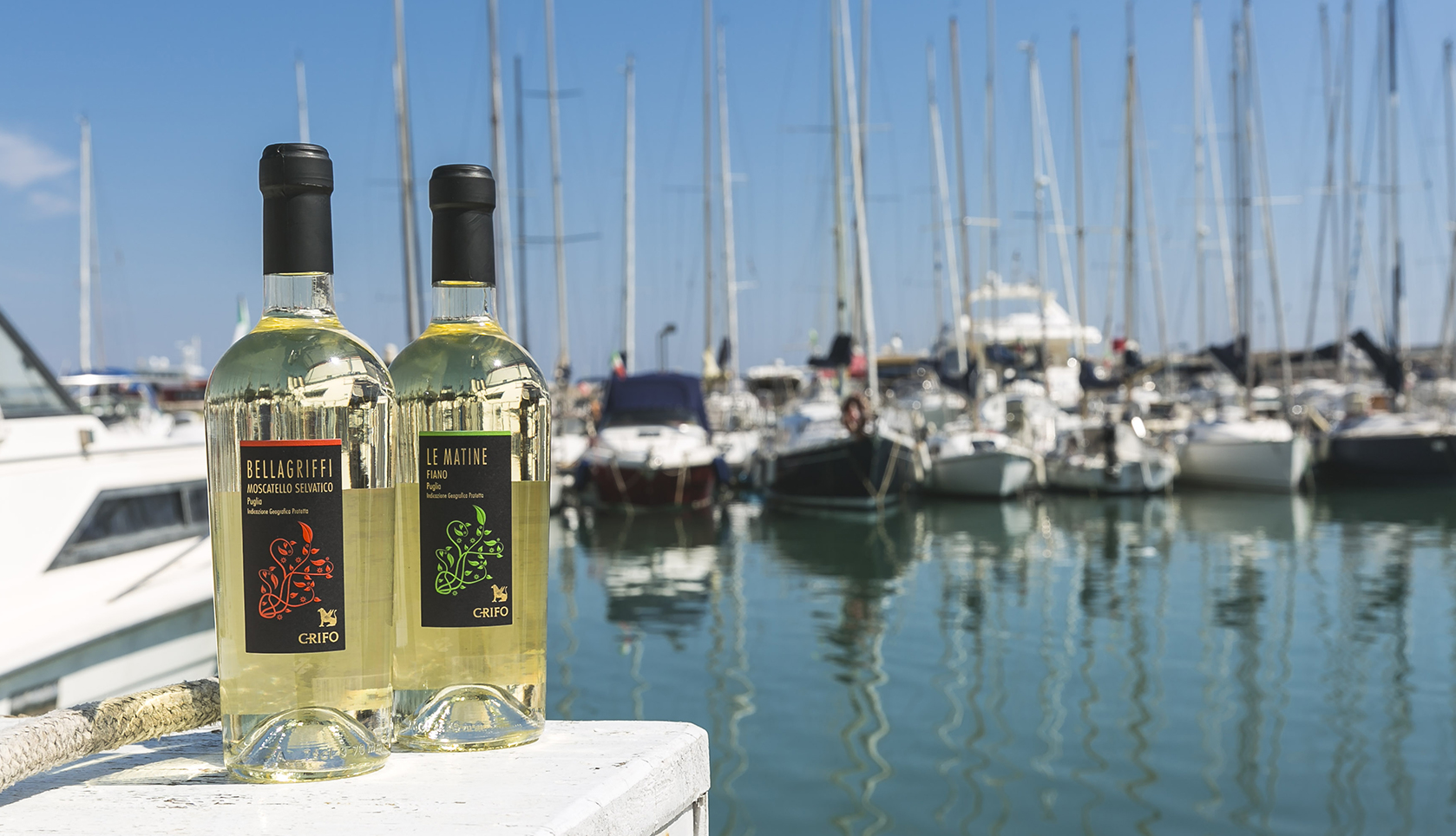 A Wine Cooperative of the Land Reform of Ruvo di Puglia boasts of products created in full respect of tradition and quality that lasts for centuries. Wines well-known and appreciated even beyond the national borders, for their exquisite and refined taste, the result of rigorous quality controls carried out at all stages of production, from the cultivation of the vines to the bottling of the wine.
A quality repeatedly awarded by prestigious official recognitions.
That's why the products of the Grifo winery are now part, with full appellation, of the highest Apulian wine aristocracy, the best expression of the ancient culture of drinking that has its roots in the history of the region.
Reception
Cellar visit and tastings by appointment only.
Cantina Cooperativa della Riforma Fondiaria Società Agricola Ruvo di Puglia
Via Madonna delle Grazie, 8/A – 70037 Ruvo di Puglia (BA)
Tel: +39 080 3601611
Fax: +39 080 3614281
info@cantinadellariforma.it
www.cantinadellariforma.it