Rivera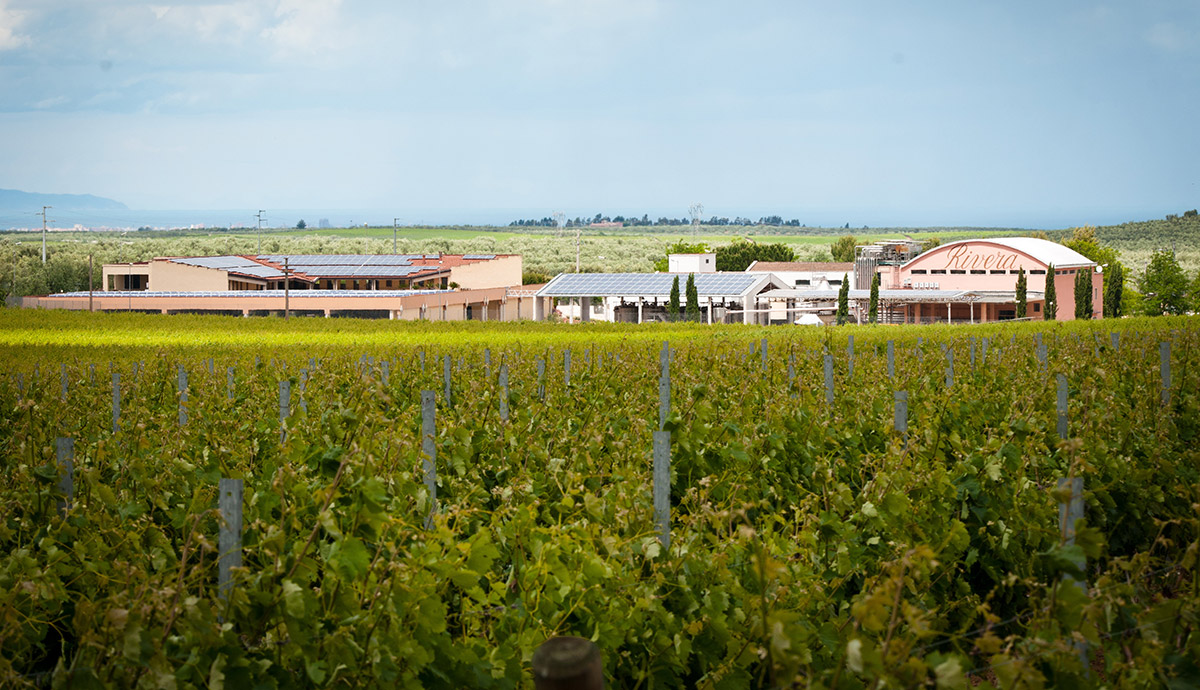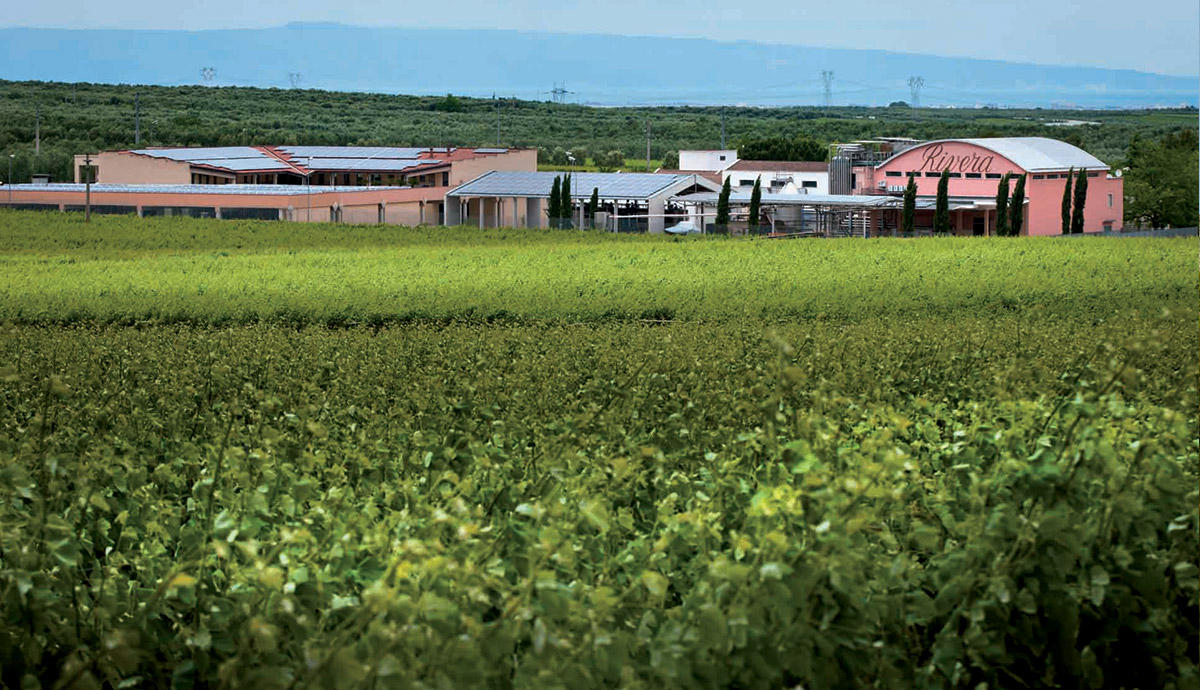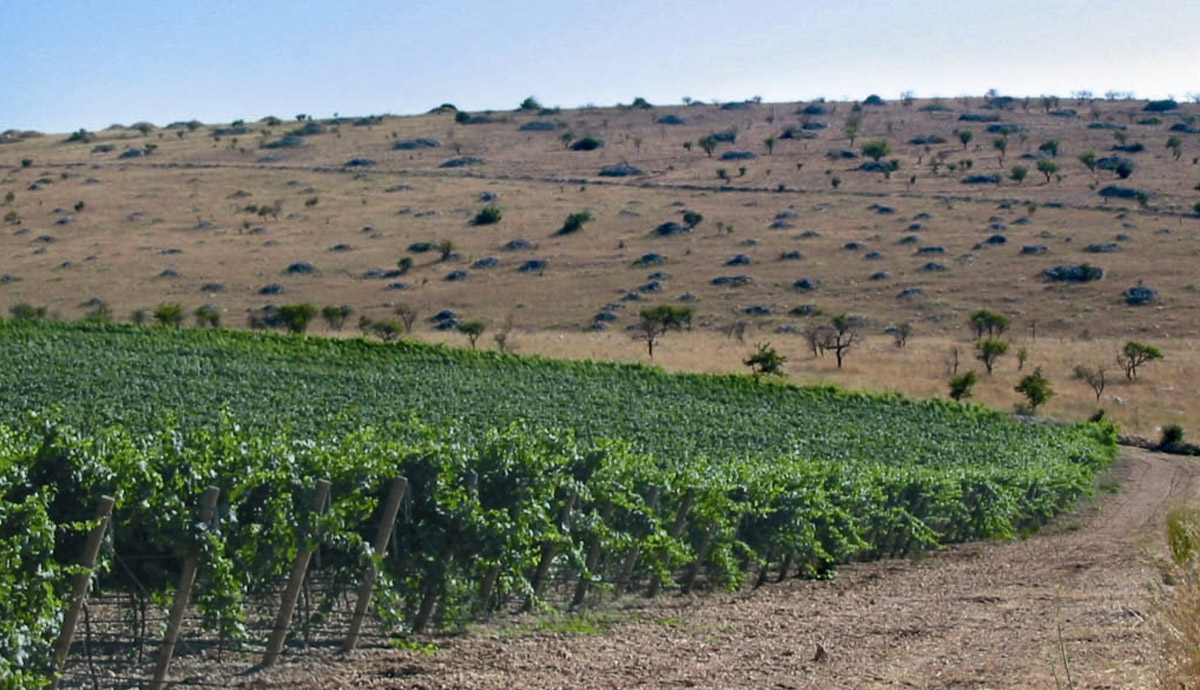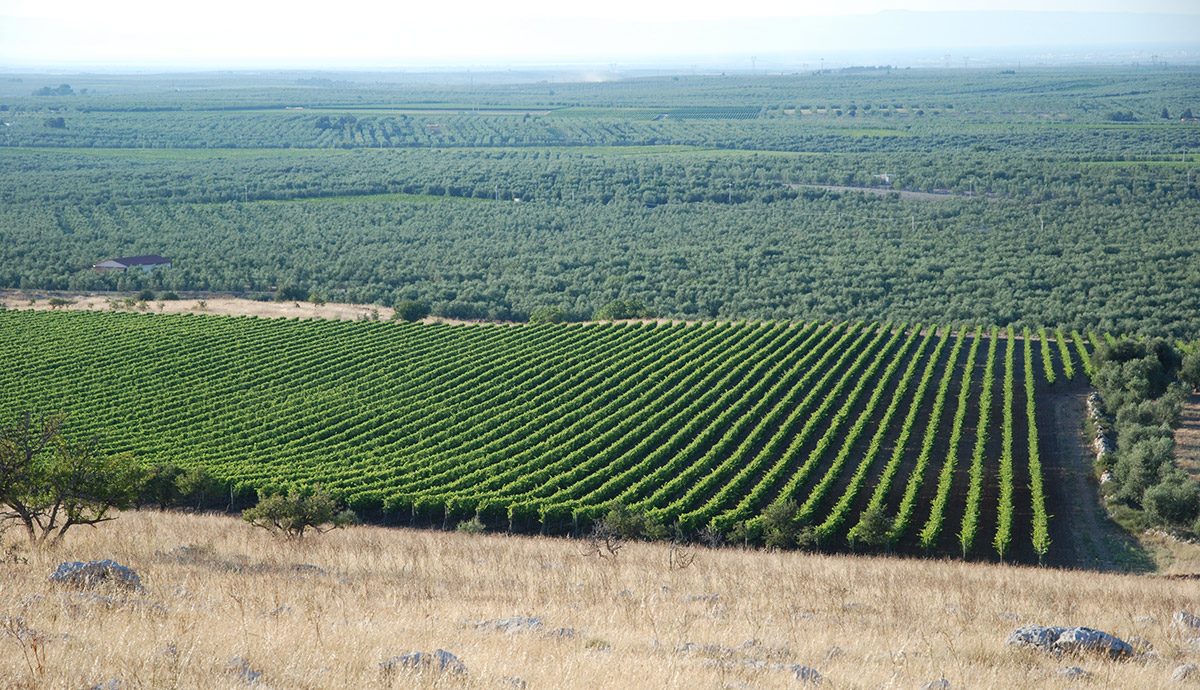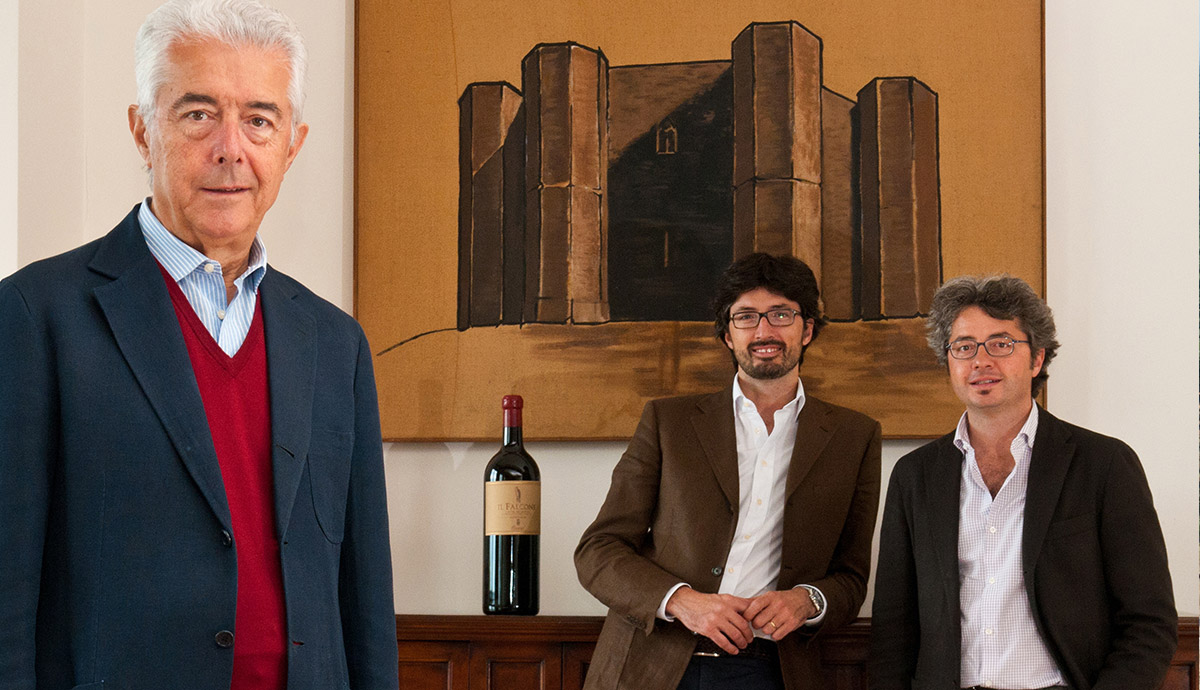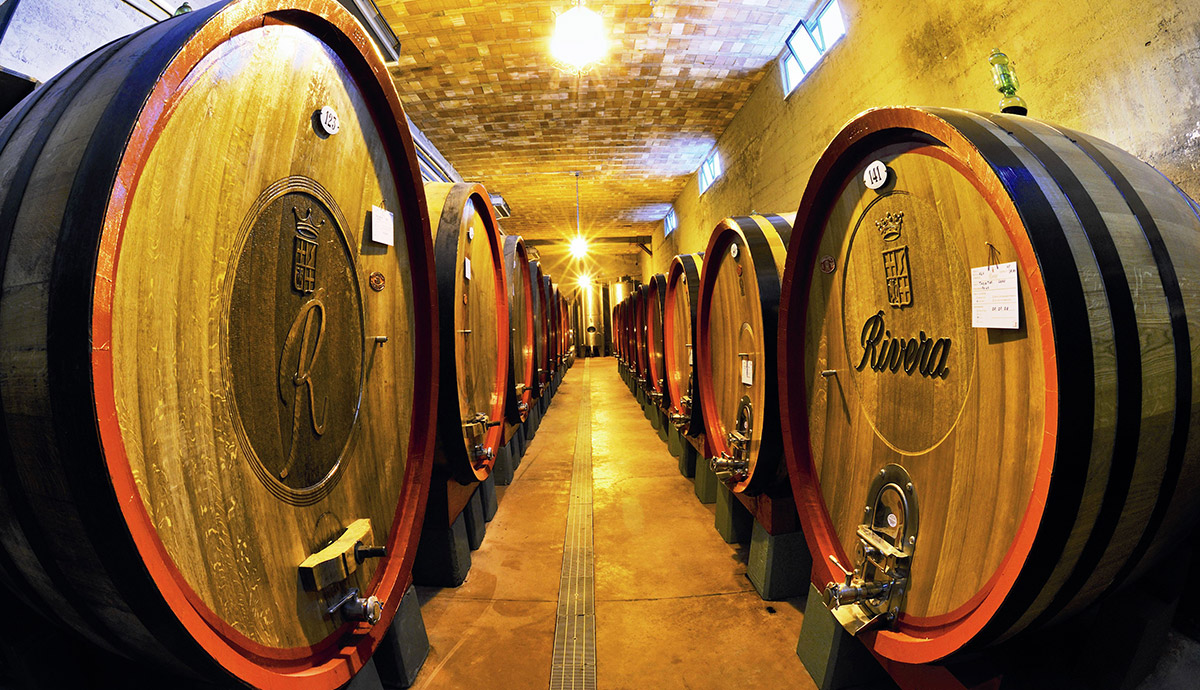 Entrepreneurial tradition from father to son, from the 1950s, with the intention of exploiting the enormous potential quality of the area surrounding the Castel del Monte. Innovations made in the vineyard, renewed commitment: the"musts" of the company.
It was the beginning of the twentieth century when Giuseppe De Corato acquired and put into cultivation the vast Rivera estate with vineyards and olive trees. Then followed years of intense work to make the most of these lands; ninety-five hectares of property located at 160 meters above sea level and partly on the rocky terrain of the Murgia.
Almost all the wines produced on the estate belong to D.O.C. Castel del Monte appellation, the native varieties cultivated are: Bombino Bianco, Bombino Nero, Nero di Troia, Montepulciano, Aglianico. Included are also international varieties such as Chardonnay and Sauvignon.
We welcome visits to our cellar and tasting of our wines.
Reception
For visits, we can accommodate a minimum of 8 individuals and for groups, a maximum of 45 people.
The visits are carried out from Monday to Friday from 9.30 to 17.00 by appointment. This excludes public holidays and the month of August.
Note
Book your visit with a 3-7 days advance notice,by telephone:+39(0)883.569510, by e-mail info@rivera.it  or by fax: +39(0)883.569575
Azienda Vinicola Rivera S.p.A.
S.P.231 Km. 60,500 – 76123 Andria (BT)
Tel: +39 0883 569510 – 569501
Fax: +39 0883 569575
E-mail: info@rivera.it
www.rivera.it